While there aren't any orchards in Herndon, there are several nearby. Many of them can be reached within an hour. Others, a little further but absolutely worth it for the views of the mountains. And, depending on the weekend they have other activities such as festivals, pie contests, and for you parents…wine tastings. Below is our list of pick-your-own orchards for you this Fall.
Stribling Orchard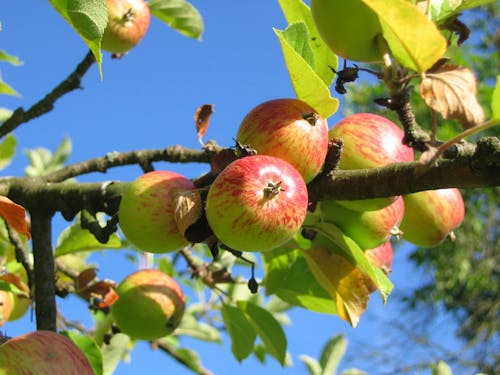 This orchard isn't only beautiful with fantastic views, it has plenty of apples. They also plan weekend activities for some family-friendly fun!
Great Country Farms
Pick your Own Fruit Farm
Open Daily 9am-6pm
Regular Admission: $8/child & $10/adult;
Festival Admission: $10/child & $12/adult;
540-554-2073
18780 Foggy Bottom Road, Bluemont, VA 20135
Hollin Farms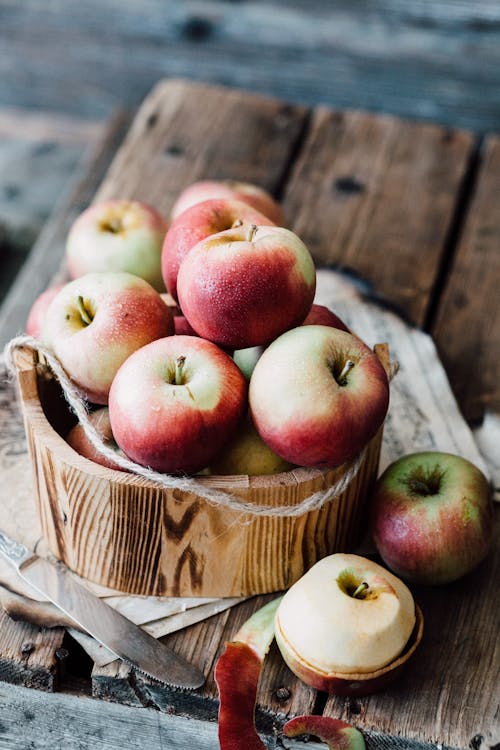 They specialize in a variety of pick-your-own fruits and vegetables, Angus cattle, and pasture-raised natural beef. Open from late May through October.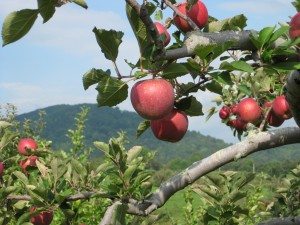 This one is a little further down the road (about 80 miles) but if you have a weekend to go on a little road trip, this one is worth it. They have their annual Apple Harvest Festival in the middle of October that includes fun activities for the whole family, live music, and the best apple pies everrrrr!